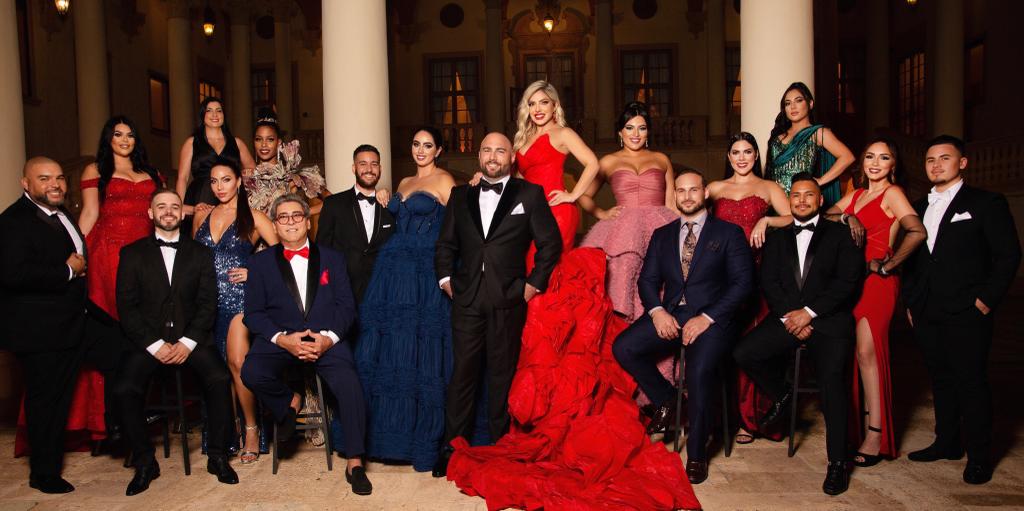 Greisy Montes De Oca & Robert Padron - Founders / CEO
The Founders/CEO Greisy Montes De Oca and Robert Padron grew up in the Real Estate and Architecture world. They have an excellent understanding of how to add value to a property.

Our Broker Ms. Montes De Oca provides an unparalleled ability to reach the market of prospective buyers. White-glove client service and unique marketing strategies Make Greisy Montes De Oca the top residential broker.

Mr.Padron has over 25 yrs of experience in Real Estate transactions. President of the Florida Association of Mortgage Professionals Miami Chapter with his level of expertise in real estate has become Miami's Lender of choice among his long list of clients.

With combined experience, Ms.Montes De Oca and Mr.Padron provide services in Sales, Financing, Management, Marketing, and Development.
Google Reviews
I want to share with you 5 reasons why Panda IDX is your best option when it comes to a Real Estate website. #1 they are simply the best in the industry #2 they are from the best place on earth (Miami) #3 their customer service ROCKS #4 the website will exceeds your expectations #5 they are constantly improving their platform and user experience. Overall, PANDA IDX is highly recommended and will always work with Panda IDX. A++++++ experience, Thanks Panda IDX.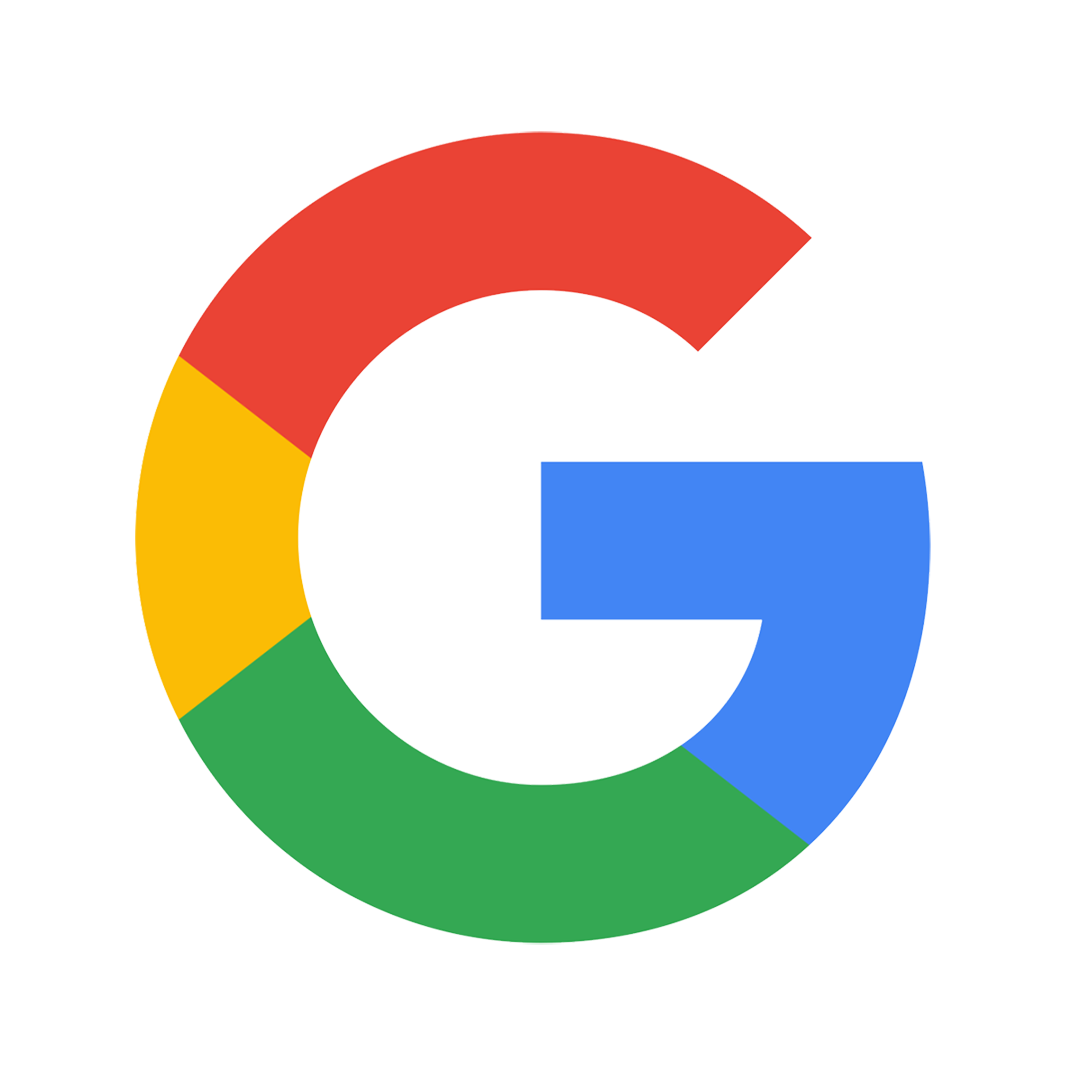 What I enjoy the most about working with Panda IDX is their personal approach and how technically advanced their strategy is to nowadays Real Estate market. Always ready to help and find the best solution, this credible and client-focused team will become your life and time saver!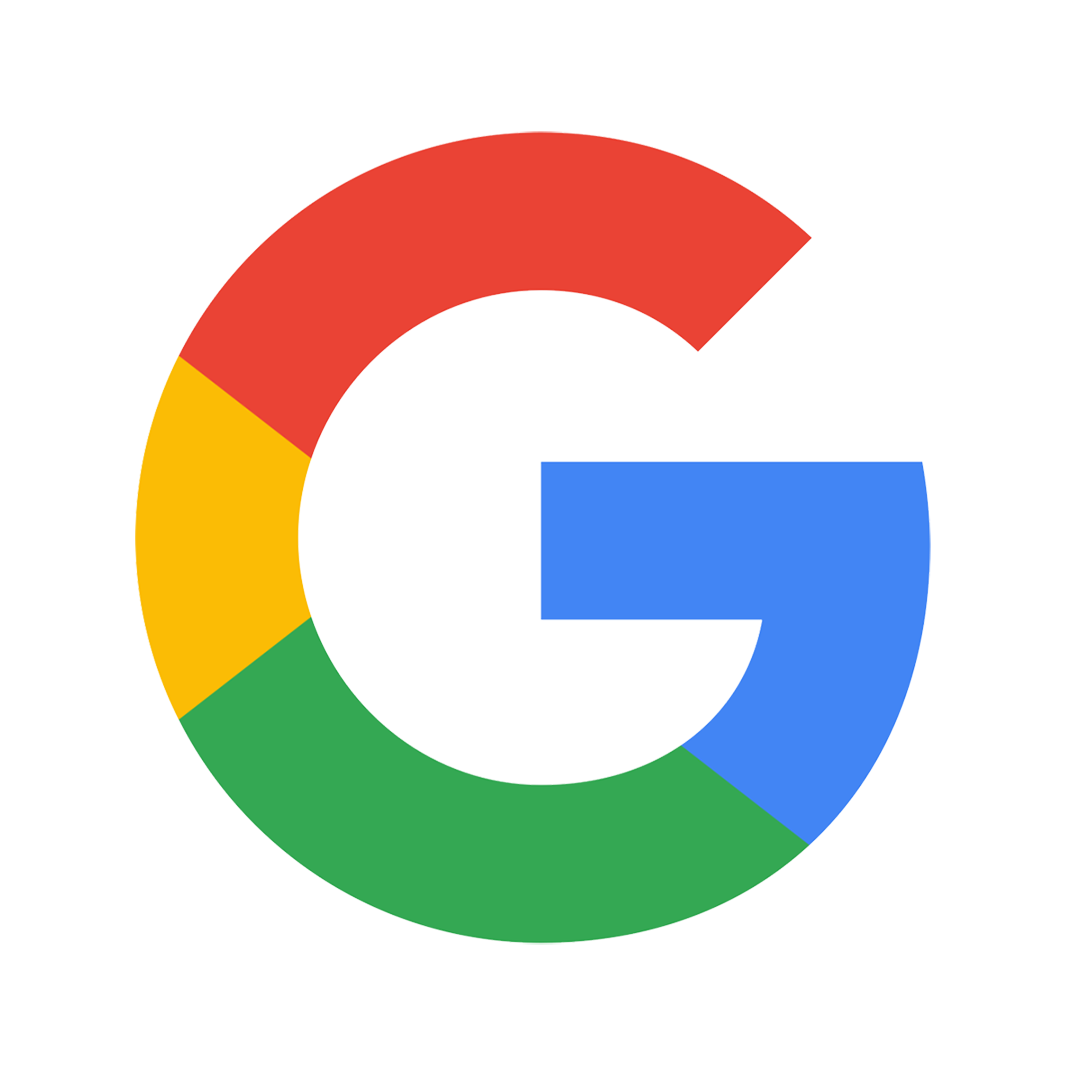 Their attention to detail is meticulous! Panda IDX is simple to use, clean and classy. I've already gotten so many compliments! And the Home Valuation tool is one of the best I've seen.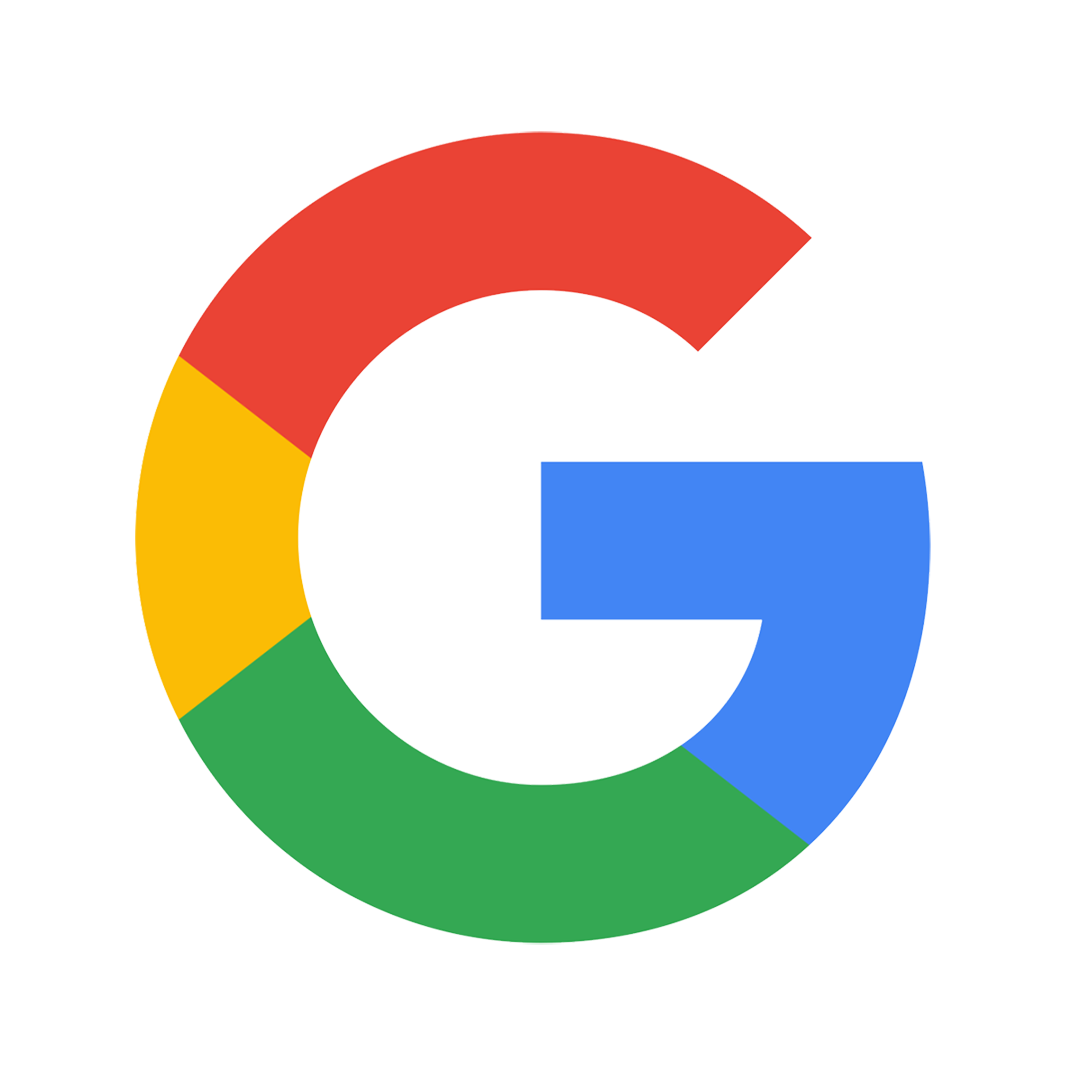 Marco and his team work great. The website and their system are awesome. Totally above my expectations. if you are thinking about getting a website, you should give Panda IDX a try.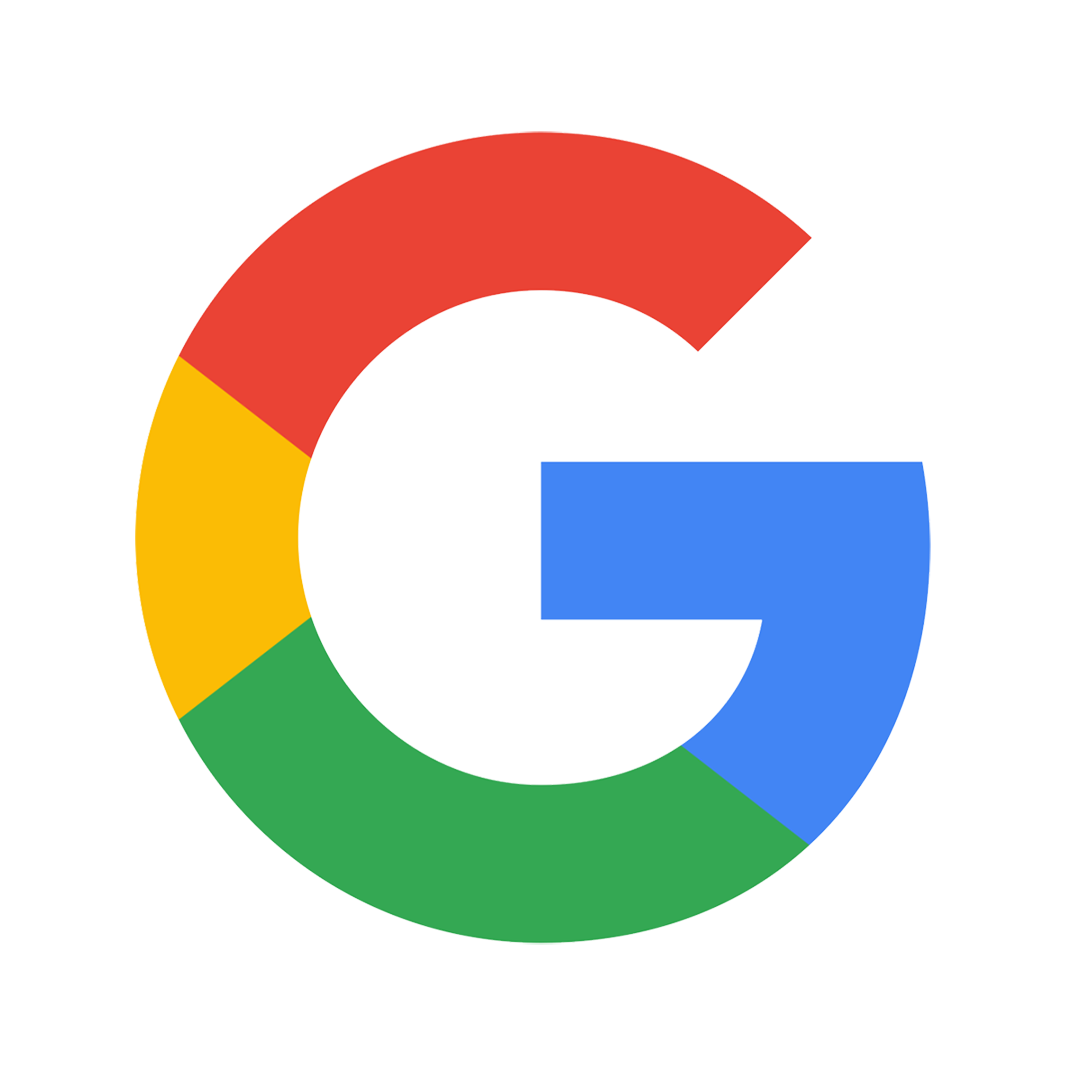 I'm very happy to have chosen Panda IDX to create my website. It has been a fast and great quality service. Now my clients will be able to browse and find the best options in the Miami Real Estate Market in any language. They are an excellent team, very professionals and highly recommended !!