Greisy Montes De Oca is a prominent figure in the real estate industry, widely recognized as the Founder and CEO of The Brokerage, a leading real estate company specializing in residential & Commercial properties. With a deep-rooted passion for real estate and architecture, Greisy has cultivated a remarkable understanding of the industry, allowing her to bring significant value to every property she encounters.

Greisy Montes De Oca's ability to connect with prospective buyers and sellers is unmatched, thanks to her exceptional market reach and strategic networking. With a white-glove approach to client service, she ensures that every client receives personalized attention and support throughout the buying and selling process. Her unique marketing strategies and innovative approaches set her apart from her peers, making her a top choice for discerning individuals seeking residential properties.

Under Greisy's visionary leadership, The Brokerage has flourished, becoming synonymous with professionalism, integrity, and exceptional results. Her keen eye for detail, strong negotiation skills, and comprehensive understanding of market trends enable her to navigate even the most complex real estate transactions with ease.

Beyond her accomplishments as a founder and CEO, Greisy Montes De Oca is actively involved in various philanthropic endeavors, demonstrating her commitment to giving back to the community. She strives to make a positive impact on the lives of others, leveraging her success in the real estate industry to uplift and empower those in need.

With Greisy Montes De Oca at the helm, The Brokerage continues to thrive as a trusted name in the real estate market.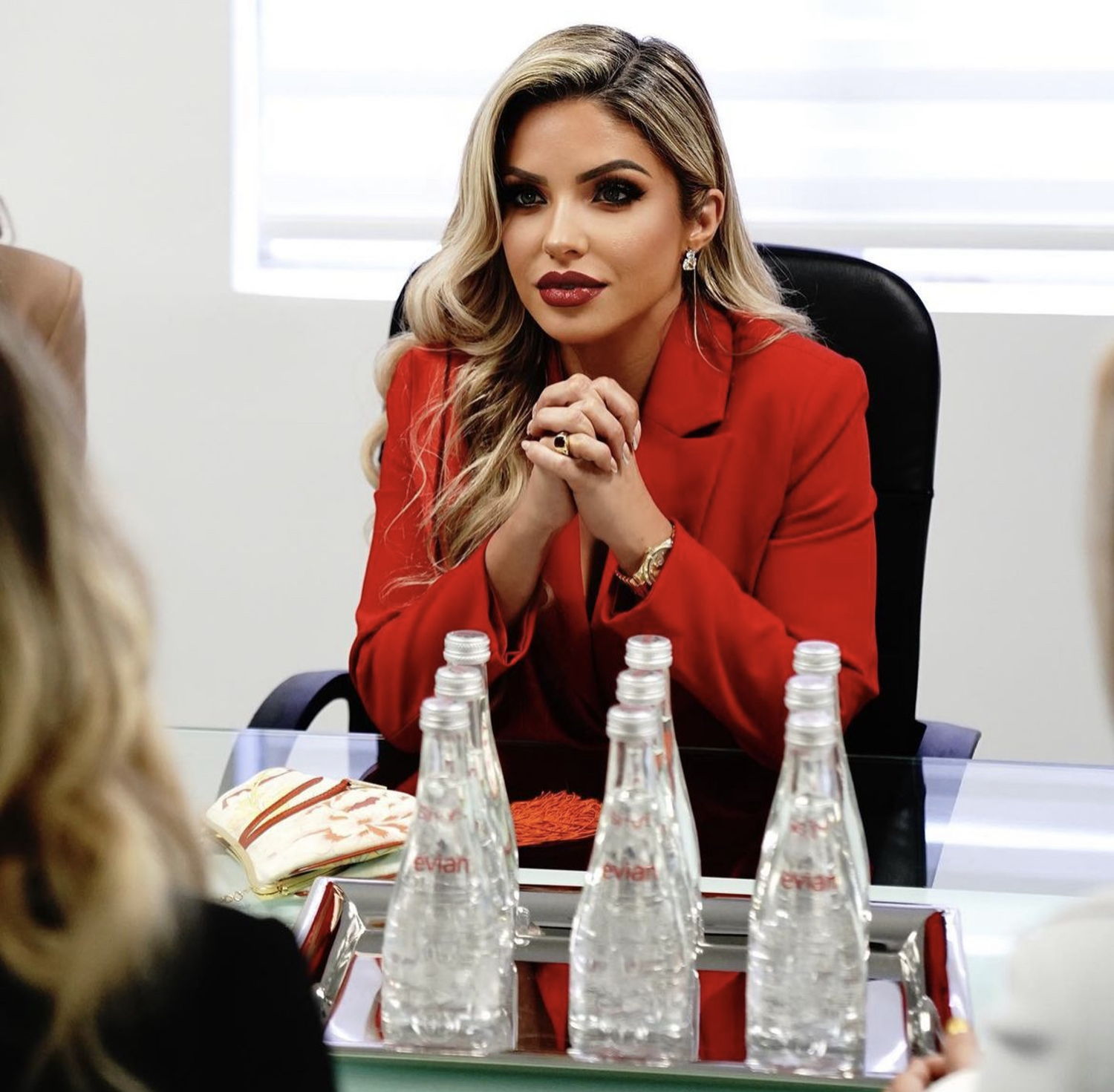 Greisy Montes De Oca & Robert Padron - Founders / CEO